For all of you Lucky Sew and Sew's who visit Lesley's Girls Vintage this July, we are giving you a special treat of 10% off our entire range!

This can also be used with the other special offer of if you buy a bra and knicker set, you get 10% off. So, in July, if you treat yourselves to a bra and knicker set in Lesley's Girls, you can get an amazing 20% off!
You can find Lesley's Girls Website
here
, which holds all of their details, and also their information is on our Stockists page. As I mentioned in our
last post about Lesley's Girls
, their shop is amazing, and well worth a visit to Colchester!
In other news, we have been busy listing new stock on
our Etsy Shop
, and have made a few more sales through there (woohoo!). We also received some lovely feedback through
our Facebook page
from a lady who purchased one of our Blue Tulip Sets. She said it makes her feel like a Goddess. I feel like my mission in life is now complete!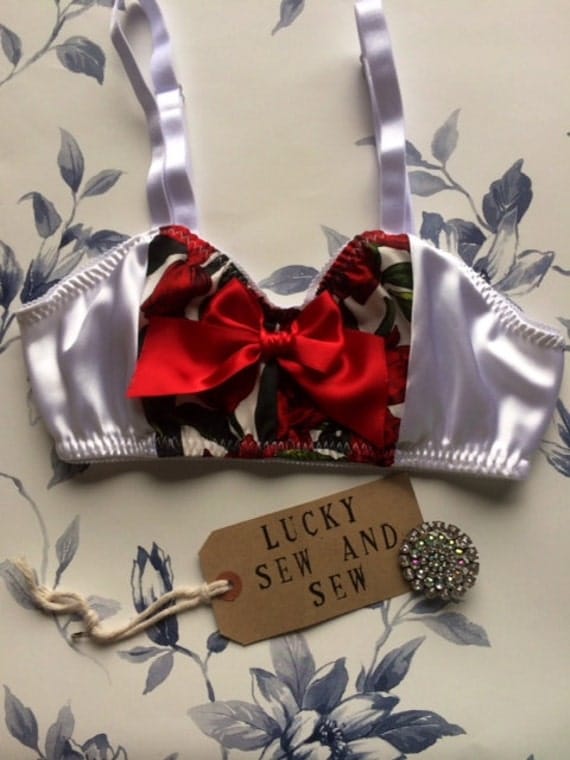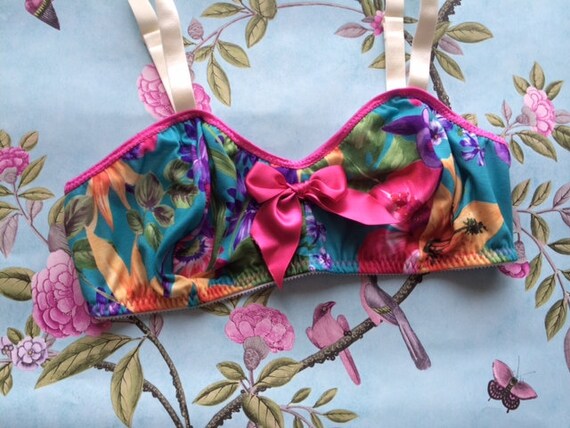 We've also been busy turning the cogs on getting some inspiration for a new range. We want to do a Bridal range, and also have new pieces for Autumn/Winter. I have been ready The Great Gatsby, and have always loved the 20's (probably my favourite era) so we may see that influence our new pieces in some way...Exciting!