I had put myself on a pattern ban until I had managed to complete my (very) long list of Need-To-Sew's, but there were come amazing deals on Black Friday weekend and I did indulge slightly...Husband, avert thy eyes.
I have heard amazing things about the Hudson Pants from
True Bias
, so I went ahead and purchased the
Hudson Pants pattern
and the
mini Hudson pattern
. My thought being that when Logan starts preschool in January, I am going to need some loungey, are they/aren't they pyjama type warm trousers. What I love about this pattern is how they are smart but casual if you catch my drift. I got the mini sized ones as they will be perfect for Logan for pre-school too. After I purchased these, I then went back and purchased the
men's Hudsons
too as I couldn't leave Rich out, and had a little daydream about us all lounging around on a Sunday, watching Disney films and eating popcorn in our Hudsons. Bliss.
Next up I got the
Noodlehead Road Trip Case pattern
. This is going to be perfect for Logan to use during car journeys, he gets so bored in the car. I really wanted to buy several more Noodlehead patterns, especially the
Campfire Messanger bag
, but I know I really won't have time to sew it right now, so I had to resist, and place it on the ever expanding list of 'Patterns I Want To Buy'.
Lastly, I purchased three Puperita patterns. If you haven't come across
Puperita's pattern shop
on Etsy, then you are missing out. Annalisa creates the most amazing baby and children's patterns. I went for the
Hearts Hoodie
, the
Little Stars Pants
and the
Jumpy Romper.
The Hearts Hoodie I already have the fabric for, and i'm going to make Rori a fleece-lined jacket for when she's in the baby carrier. Not to warm, nice and snuggly and a nice big hood, perfect. The Little Stars pants pattern encompass a wide range of sizes, so I can use it for Logan and Rori. For Rori I want to make some fleece lined ones to wear in the carrier so her little legs keep warm. Finally, the Jumpy romper I can also use for both the kids. It is fully lined and reversible. I cannot wait to make tonnes of these, I've got a thing for dungarees/rompers.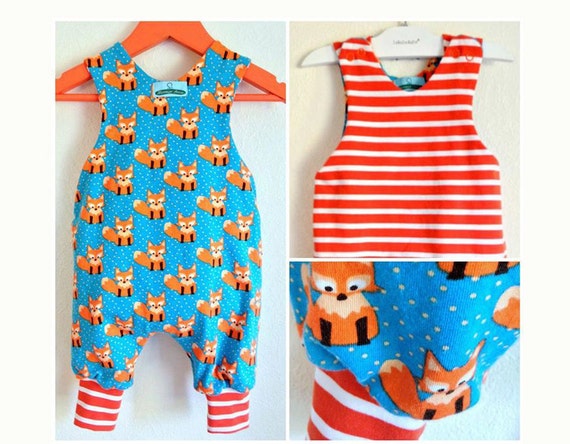 So basically, I indulged quite a bit, but they're all very practical! Did you grab any bargains over the weekend?